Drupal Expertise
We are focused on delivering solutions for today's challenging online business requirements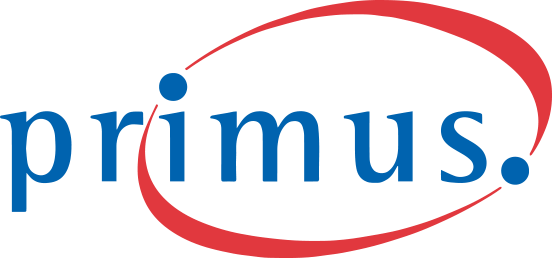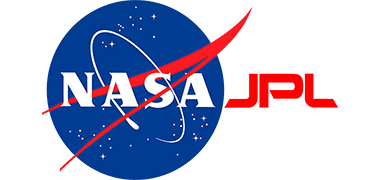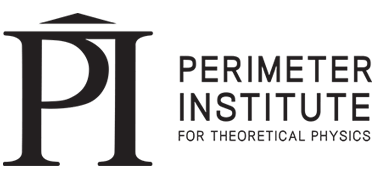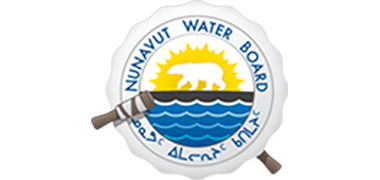 DRUPAL EXPERTS
Nextide's core strengths are focused on the design and creation of web based business applications that mirror the way people think and work. We can custom create any business function or create the ideal work environment for people to perform at their best.
We have a team of Drupal experts to help you with your site building, custom development, training and support for your small or large Drupal project.
DRUPAL 8 EXPERTISE
Drupal 8 is the newest version of the world's premiere content management system. It's been developed over four years and represents the latest and greatest iteration of this incredible software. Drupal 8 is the choice of enterprise-level companies looking for a robust, flexible, and high-performance option for their next ambitious digital solution.
Drupal represents the cornerstone of our development, design and consulting work and projects, that's why we're ready, and equipped to deliver Drupal 8. Nextide has the experience, expertise and ability to help you reach your goals.