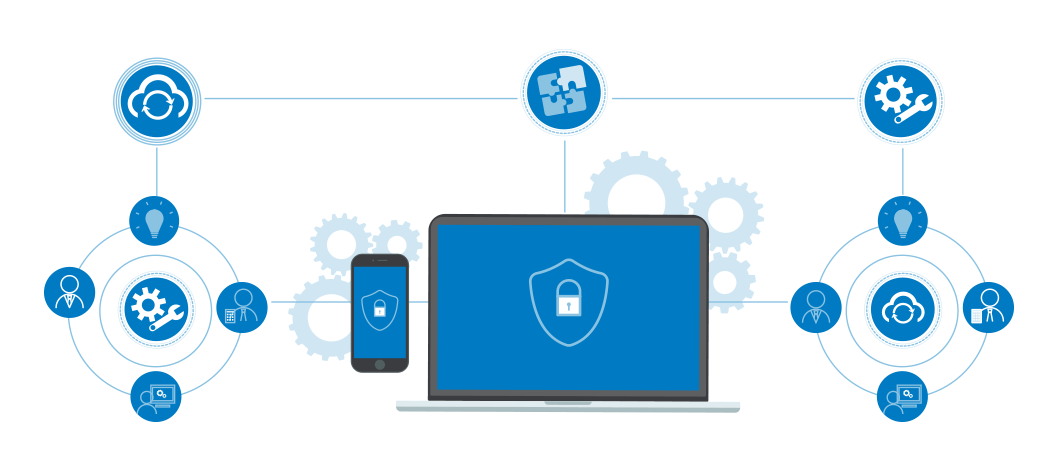 Nextide has successfully launched both external sites and intranet portal solutions for our clients. All in Drupal and all optimized in the Drupal framework the way Drupal has been designed to be used.
While our emphasis is on custom development, our years of experience with applications have enabled us to create products and tools that have significant re-use appeal for client solutions. Regardless of how much we can leverage existing code we have proven skills at requirements gathering to ensure you get cost effective modules and applications. A sampling of some of those applications include:
E-commerce
Payment Gateways
Work automation
Event planning
Time tracking
New product life cycle development
Secure data stores
E-catalogues
Asset management
Engineering change requests
Customer Service Portals
Work Request Tracking
Wealth Management
Membership Management
Video Management
Truck Logistics
Subscription Management
New Employee On-Boarding
Help Desk
Website Provisioning
There are also the contributed modules from Nextide. Wherever possible we look for the opportunity to introduce these modules into our solution design with the sole intent to lower cost, reduce time and improve user acceptance.
Document Management: With Filedepot you can easily create a collaborative environment to share documents, improve content integrity and add versioning control. Anyone who is still using a shared drive facility to retain commonly accessed documents can benefit from deploying Filedepot.
Workflow: The Maestro work automation engine is a tool that we use to dramatically reduce the effort and complexity in developing process based applications. The graphical design front end permits drag and drop functionality that along with selection options can generate most of the required code simply through configurations.