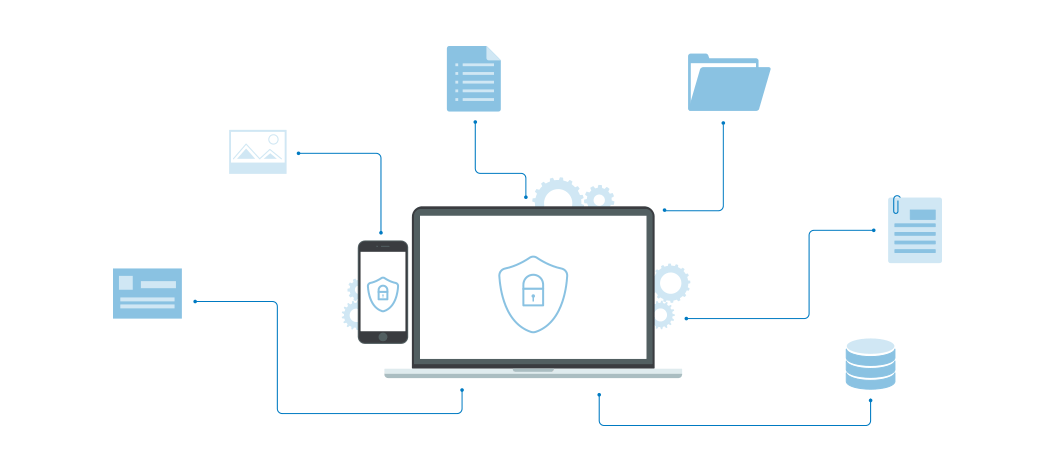 Nextide has worked with clients over the past 15 years developing and evolving our document management solution for open source portal and intranet solutions. We re-wrote our application for Drupal 6 as the filedepot module and the first version was released April 2010. It has since been rewritten for D7 and is currently under development for D8.
With filedepot you can easily create a collaborative environment to share documents, improve content integrity and add versioning control. Anyone who is still using a shared drive facility to retain commonly accessed documents can benefit from deploying filedepot.
The filedepot Document Management module can satisfy your document handling needs with a highly collaborative, easy-to-use system, supporting users in all stages of the document life cycle. Role based security protects corporate documents for safe access and distribution to internal and external customers.
Quickly set up your online Document Management solution with the perfect balance of features and usability. Stop sending documents that need to be shared via email. Real time visibility to new versions is enhanced through user defined notification services. Automatic version control allows easy access to the latest document while still providing access to the historical versions.
Filedepot is an application that we have developed for another open source framework and has matured over a number of years and successfully deployed in thousands of accounts. When appropriate, we have provided customization to satisfy the unique requirements of various industries such as Financial Services, Legal, Real Estate, Engineering, Manufacturing and Retail.

For more information and download visit the Drupal Project page.